Standard Launch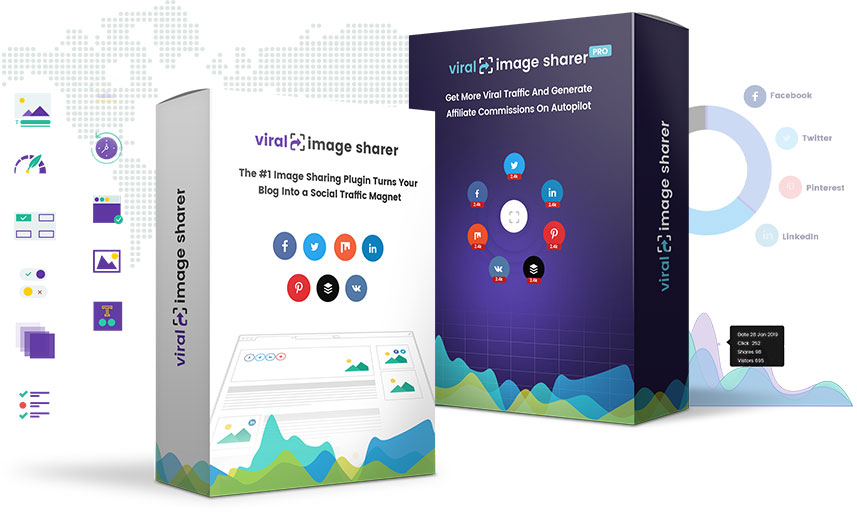 Brand New Patent Pending Software.
The #1 Image Sharing Plugin Magically Turns Your Blog Into a Social Traffic Magnet… So You Get Hands–Free Viral Traffic Around-the-clock… Without BREAKING the Law!

This Is The 21st Century… The Age Of Visuals
You may have heard it said, 'A Picture Is Worth A Thousand Words…'
Well today… pictures and images are more important than they've ever been.
And when it comes to social media…
Images Capture Attention, Get More Engagement, Increase Social Ranking… And Help You Attract An Army Of New Followers, Customers and Fans.
Viral Image Sharer lets you customers experience these benefits themselves.
Join us for this launch on 6th March 2019.
Invite your friends to this launch on Facebook: