Standard Launch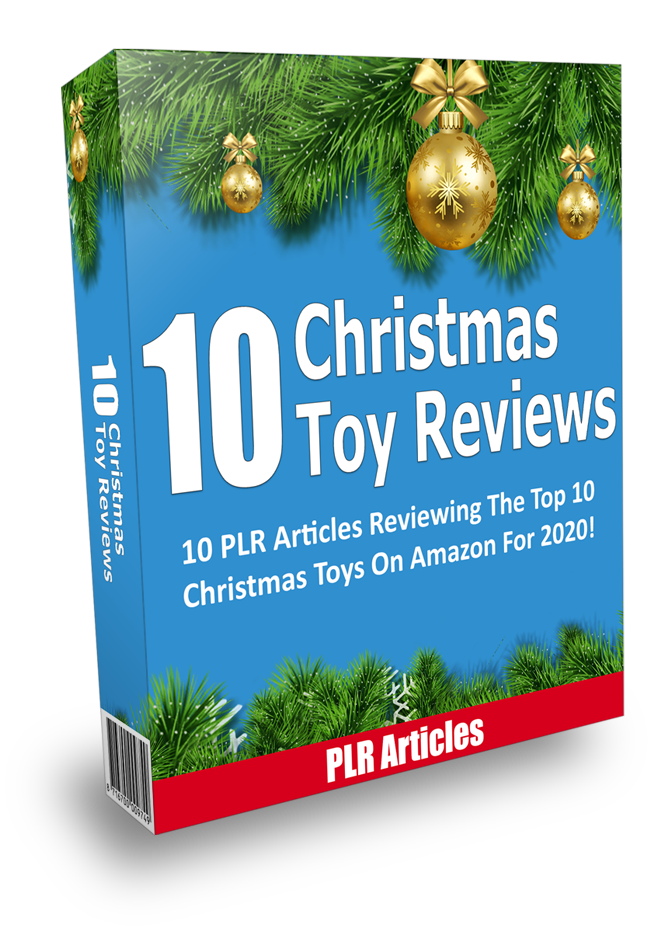 This is a brand new package of 10 private label rights review articles that have never been sold or used before. This is fresh content that has been written exclusively for this launch.
Live On Wednesday Dec 2nd @ 9:00 AM EST!
Launching On WarriorPlus with 100% Commissions for the first 7 days!
Invite your friends to this launch on Facebook: