Standard Launch
With over $30,000 being paid in commissions every month and sky high conversion rates. This is an opportunity you won't want to miss…
We launched the RPM internally 2 months ago, and since then have amassed 500+ recurring paying members,thousands of front end sales and pushing 6 figures a month. PLUS that number is rapidly increasing every week.
Rapid Profit Machine
LAUNCH DATE: Monday August 9, 2021
$10,000+ In Cash & Prizes
"Holy cow, I can't wait to get behind this." – Tom Beal
"James is one of my personal heroes." – Erick Salgado: CEO Builderall
"James has been helping me get sales like nobodies business." – Joe Anelli
"James has helped me so much not only with my business but in my life." – Ken George
"James is a guy you want to get to know and align yourself with right now." – Omar Martin
"Follow James to the ends of the earth…" – David Sharpe: CEO Legendary – $250 Million Entrepreneur
50-100% Commissions!
I've curated this product with the help of some 20-year veterans in the IM space so you can be sure of sky-high conversions and EPCs throughout the funnel.
My inspiration for this product came from wanting to help those in my position a few years ago, people who had no hope, people who feel, depressed, anxious and scared, and don't believe they could ever achieve anything and show them they can achieve something and support themselves.
That is so important, I know what it is like to feel you will never achieve anything and that you are useless.
I believe entrepreneurship and affiliate marketing especially is the best business model for people that need a low stress venture, and I have taken the easiest business model in the world and made it even easier.
There isn't another system that even comes close to how easy this is to set up and implement to date.
Here Is Why You Need To Partner With Us…
I regularly work with and have endorsements from multiple 7, 8 and even 9 figure entrepreneurs such as Henry Gold, Tom Beal, Erick Salgado, David Sharpe, Omar Martin and more. Here are just a few of the testimonials I have received…
Omar Martin
CEO of Higher Level Strategies
(A 7-Figure JV Partner)
"James is a guy you want to get to know and align yourself with right now. He is making all the right moves and developing so quickly, he is going to be a force to be reckoned with online…" – Omar Martin
David Sharpe
CEO of Legendary Marketer
(A $250 Million Dollar Entrepreneur!)
"If you get a chance to work with James, Jump on it! Take his recommendations and his advice and follow the guy to the ends of the earth…" – Dave Sharpe
Erick Salgado
CEO of Builderall
(An 8-Figure Business Owner)
"I have no words to describe how much I appreciate James. Actually, he is one of my personal heroes. The amount of things that James had to overcome to become the person he is today is impressive. If you have an opportunity to work with and learn from James, don't think twice, just do it." – Erick Salgado
Let me send the heat for your next launch. Here are a few of my recent results…
#Won a $29,000 Car As An Affiliate Prize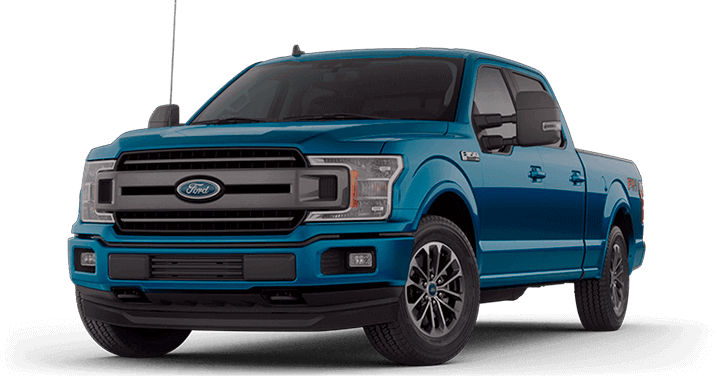 Almost $500,000 In Commissions from ONE Partner
✅ YES, ONE Partner…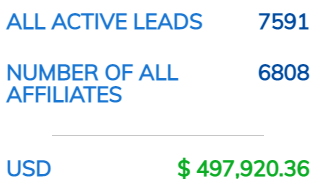 Top Affiliate For a Huge Software Company with over 10,000 Affiliates
✅ Almost EVERY Month
Traffic Legend of 2020
✅ Yes, Almost TRIPLE 2nd Place
Top Promoter for a Popular Summit
✅ Winning against some legends!
Another Winning Promotion!
✅ Top Partner
Battling on a Leaderboard With Some Legends!
✅ Successful Launch
OLSP Dominator
✅ Top Partner
OVER $10,000 IN CASH & PRIZES!
ALL PRIZES CAN BE GIVEN IN CASH AT WINNERS REQUEST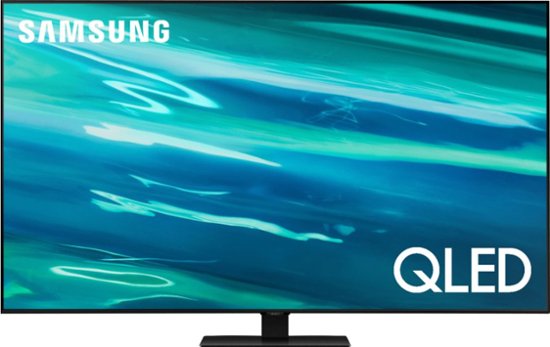 1st Place Sales Prize: $3,000 85″  Samsung 4k QLED Smart TV + JV Opportunity
Quantum HDR 12X makes colors pop and sharpens details. Dynamic speakers coordinate with Object Tracking Sound to send soundwaves in all directions for precisely synced action. All powered by the intelligent Quantum Processor 4K, which automatically upscales content to 4K.
PLUS You will be able to have me promote your offer to my audience.

2nd Place Prize: EVO 4k Drone $1,000
Capture video from the air using this orange Autel Robotics EVO quadcopter drone. The full-color video panel on the controller gives you a real-time view of the terrain below, and the four propellers let you precisely maneuver the drone into position over your subject. This Autel Robotics EVO quadcopter drone folds into a compact configuration for storage.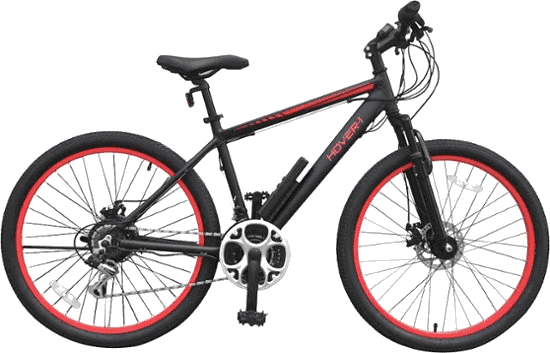 3rd Place Prize: 16″ Electric Bike  $750
Be an eco-friendly driver with this Hover-1 Fuel pedal-assisted bicycle. Three power-assisted speed modes and a 10-degree incline support a smooth ride without pedalling, and the 11.2 mph maximum speed takes you to work or school fast. This rechargeable Hover-1 Fuel pedal-assisted bicycle runs up to 18.6 miles on one full charge to cover multiple destinations.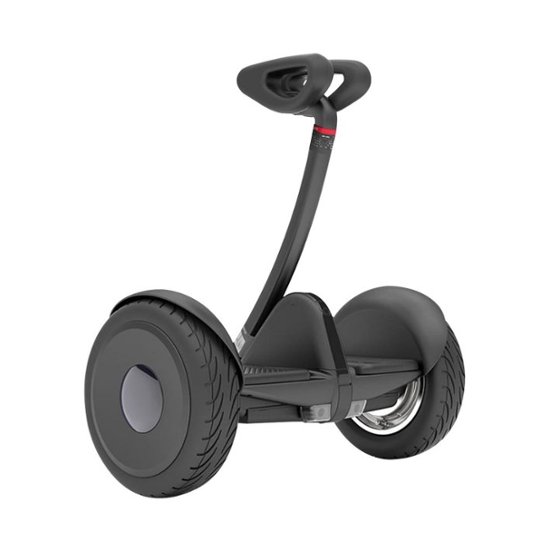 4th Place Prize: Segway – Ninebot S Self-Balancing Scooter $500
Enjoy a simple and stylish drive with this Segway Ninebot S self-balancing transporter. The air-filled tires provide a smooth ride, and the detachable knee control bar makes it easy to store in tight places. Learn how to ride in minutes with the included rider tutorial. This Segway Ninebot S self-balancing transporter has customizable LED tail lights for high rear visibility in low light conditions.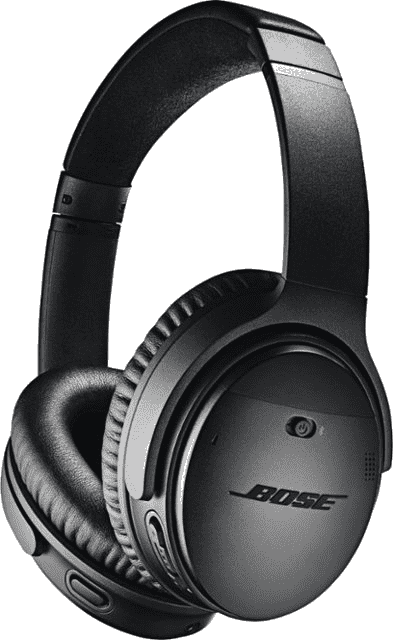 5th Place Prize: BOSE Noise Cancelling Headphones $250
QuietComfort® 35 wireless noise cancelling headphones II are engineered with world-class noise cancellation. And now they're even better. With your Google Assistant and Amazon Alexa built-in, you can control music, send and receive texts, and get answers using just your voice. Be free from wires by connecting to your devices with Bluetooth® and NFC pairing, and enjoy up to 20 hours of wireless listening per charge. And they feature Bose AR, a first-of-its-kind audio augmented reality platform
Every Day throughout the entire launch we will award $500 to the person who drives the most optins within the 24 hour period.
Further, we will also award an additional $1,000 to the person who drives the most optins for the whole week with an opportunity to JV with me and the RPM community (A VERY ENGAGED AND HOT AUDIENCE)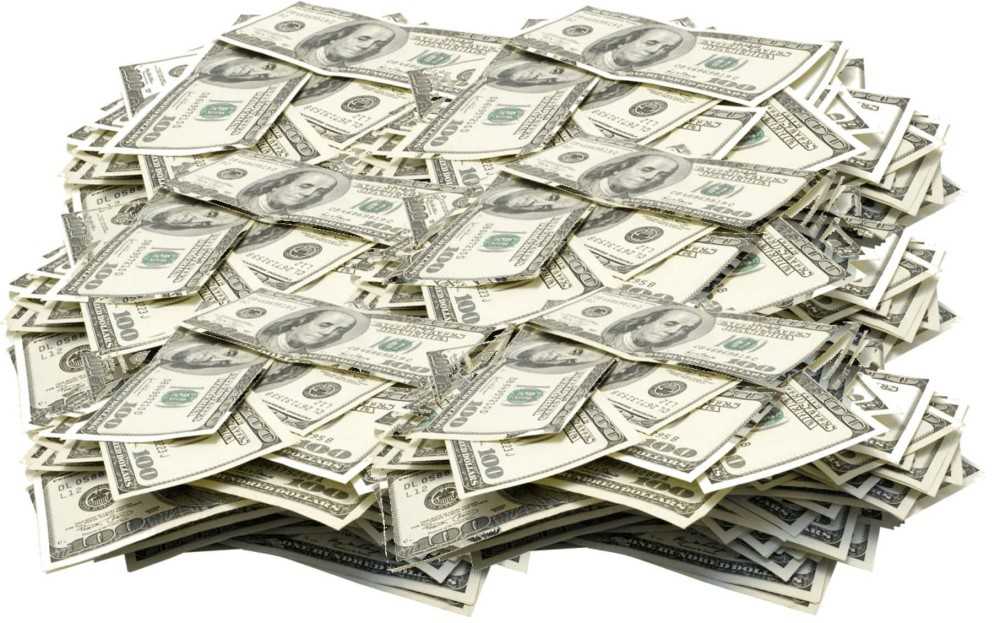 Most Optins August 9th   – $500
Most Optins August 10th – $500
Most Optins August 11th – $500
Most Optins August 12th – $500
Most Optins August 13th – $500
Most Optins August 14th – $500
Most Optins August 15th – $500
Most Optins All Week    – $1,000
Invite your friends to this launch on Facebook: