Big Launch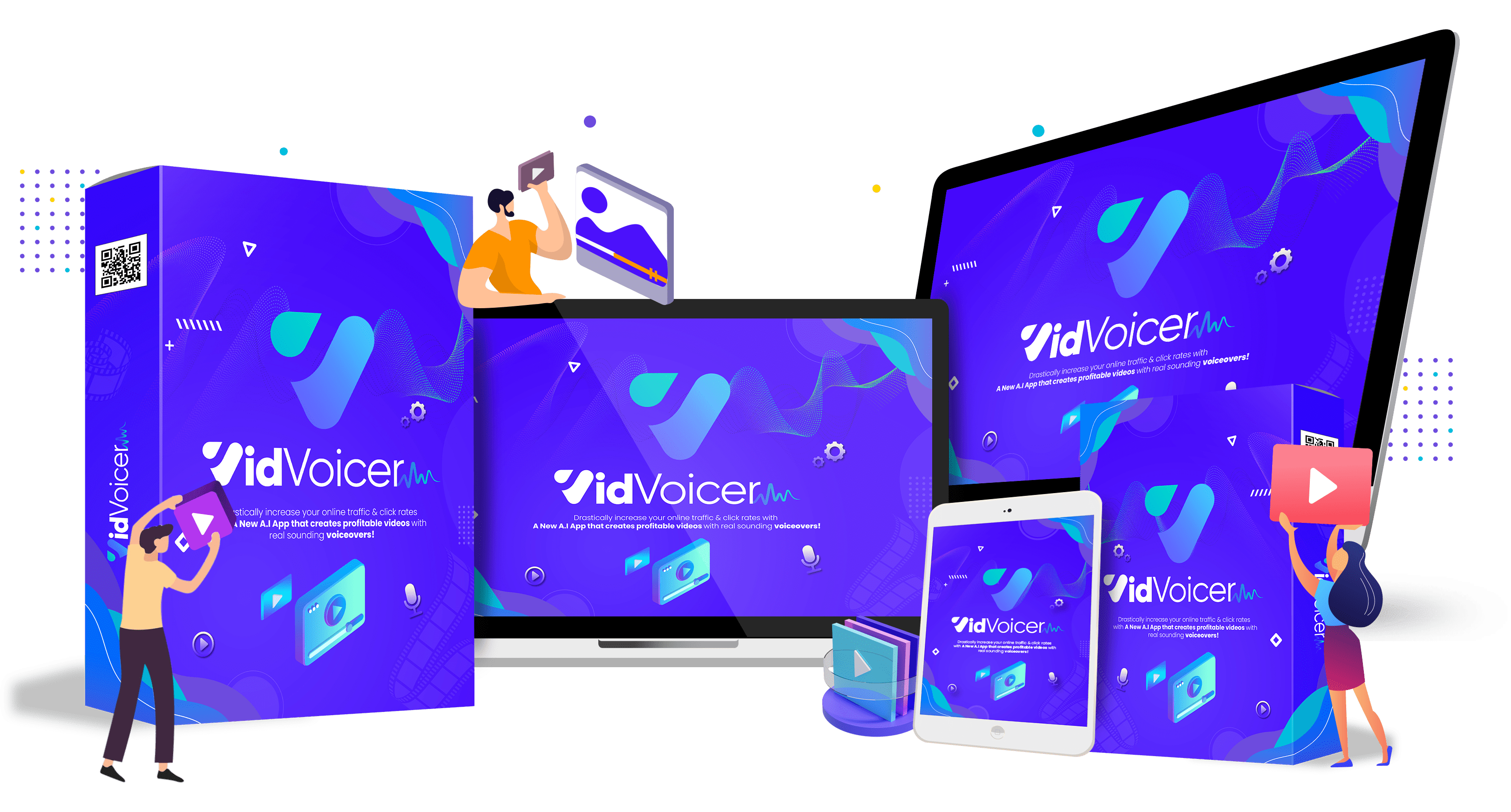 VidVoicer is the original voiceover and video creation software from Eric Holmlund and Firelaunchers.
It is such a great tool that others have tried to copy it and create knock-offs, as you will see in the marketplace. In celebration of this great success, we are running a 3-day special on the ORIGINAL VidVoicer at a crazy good price!
JV Page:
https://www.vidvoicer.com/jv/
We have tons of great swipe emails, so grab some swipes and get ready for a great and profitable promotion!
Invite your friends to this launch on Facebook: