Standard Launch
Zen Titan Launches Tues 17th January.
Earn 100-200% Commissions on JVZoo – with $5,000 Cash Prizes.
If you have a video/youtube/Amazon/ecommerce/general IM list, sign up now!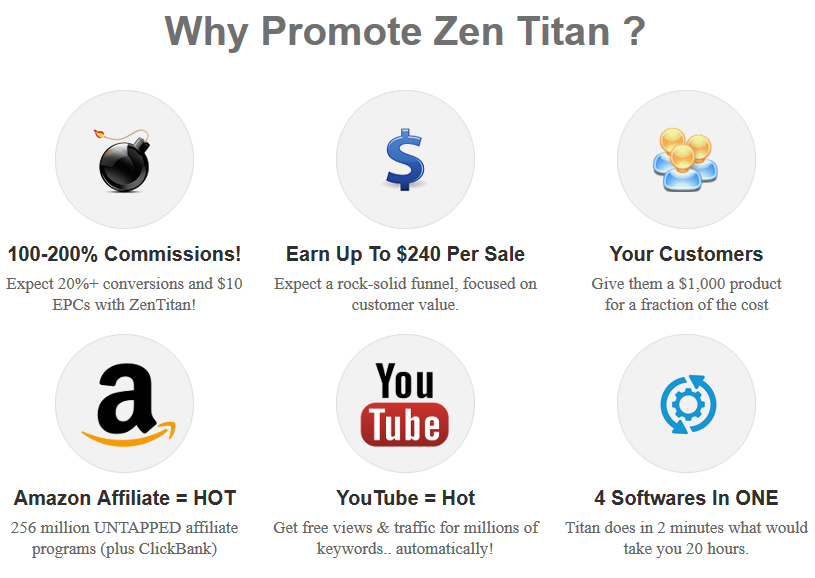 * Insane product – with FOUR mind-blowing software tools, all focused on video, Amazon and YouTube
* Huge JV cash contests – with over $5,000 up for grabs! And $200+ per sale. Earn 100-200% commissions!
* Massive tie-in with YouTube, Affiliate marketing, SEO & ClickBank… as well as video!
* Rock-solid copy, backed by insane proof, fresh new angles… plus mind-blowing products.
Invite your friends to this launch on Facebook: